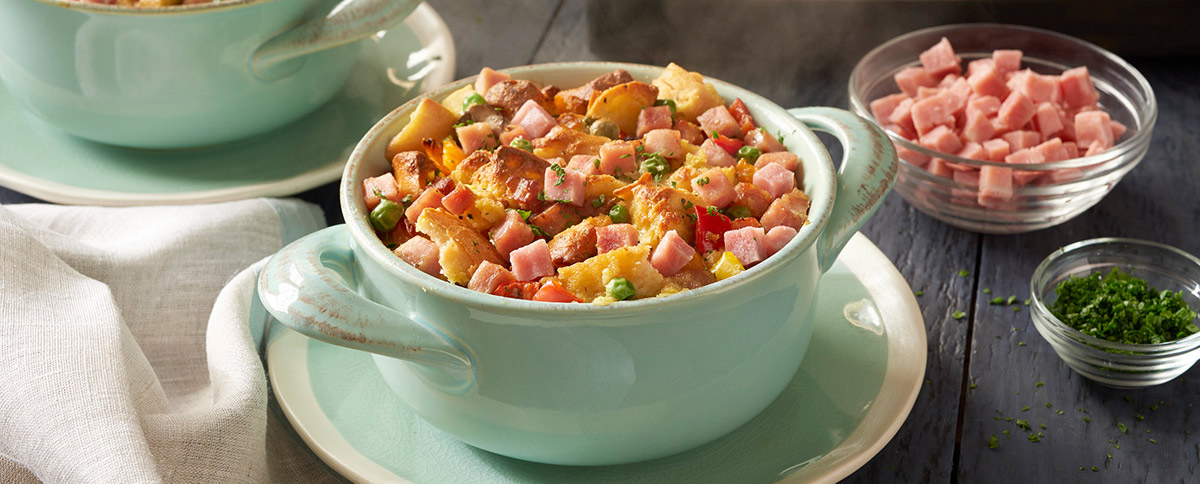 Perdue Harvestland
What is 'Minimally Processed'?
What are natural ingredients?
Who should I contact if I have additional questions about your products?
Where can I purchase PERDUE® HARVESTLAND® products?
Does Harvestland also offer organic products in the foodservice channel?
What type of products are produced under the PERDUE® HARVESTLAND® brand?
Do your products contain allergens?
What does 'natural' mean?
Do you use GMOs in your feed?
If your animals receive an all-vegetarian diet, how do you ensure they're getting a proper diet?
What are your animals fed?
Do you use gestation crates for your swine?
Are your animals raised indoors or free-range?
What does 'Farm-Raised' mean?
Where are your animals raised?
If you don't use antibiotics, how do you keep your animals healthy?
How are your animals raised?
What does 'no antibiotics ever' mean?
Does Harvestland ever use antibiotics or added hormones or steroids?
Perdue
Does Perdue use hormones to grow its chickens and turkeys?
What does Perdue feed its chickens?
Where can I find PERDUE®, HARVESTLAND®, CLUX DELUX® and KINGS DELIGHT® Foodservice products?
How long has Perdue been processing turkeys?
How long has Perdue been in the foodservice business?
Where are Perdue's facilities?
Chicken
Does Perdue offer a Fully Cooked Wing that can be prepared in a fryer?
Is it possible to bake a RTC Breaded Product?
What is the best way to prepare a RTC Marinated Filet?
What is a fritter?
What causes breading to fall off in the fryer?
What causes a breaded tender/filet to cook up dark?
Turkey
Why does turkey fall apart when I slice it?
Why is there so much juice in a bag of turkey?
Can I freeze turkey products?
How long is the product safe after opening the package?
What is Pan-Roasted turkey?
What are blood spots?
How safe is your product?
What is the difference in your turkey's 1*- 5* ratings?