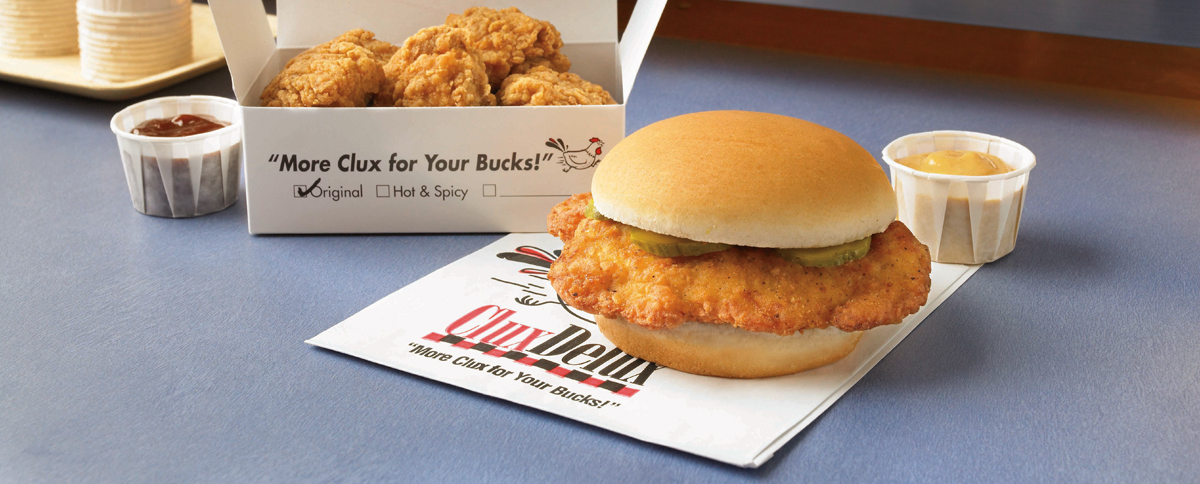 Foodservice products are among the most profitable items at C-stores1 and today's consumers expect fresh, high-quality options, ready to go when they are. Help boost your sales and save labor with convenient pre-sliced formats and grab-and-go packaging. Elevate your bottom line with premium No Antibiotics Ever, 100% Vegetarian Fed and Organic options.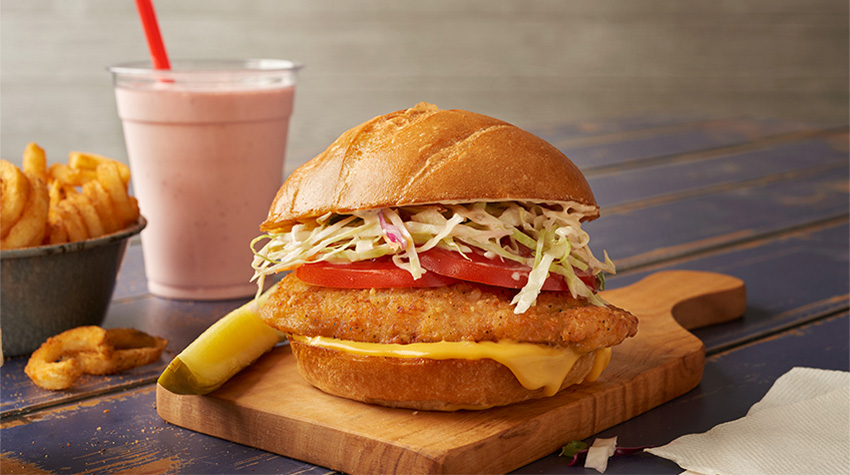 C-stores Become Food Destinations
As Consumers Seek Convenience
Americans' busy, on-the go lifestyles are having a profound impact on eating behavior in this country.
Popular Products for C-Store
1 Convenience Store Decisions, Tracking the Trends in 2016, Feb. 29, 2016
2 CSP magazine, "3 Big Trends in Convenience Store Foodservice," June 2016