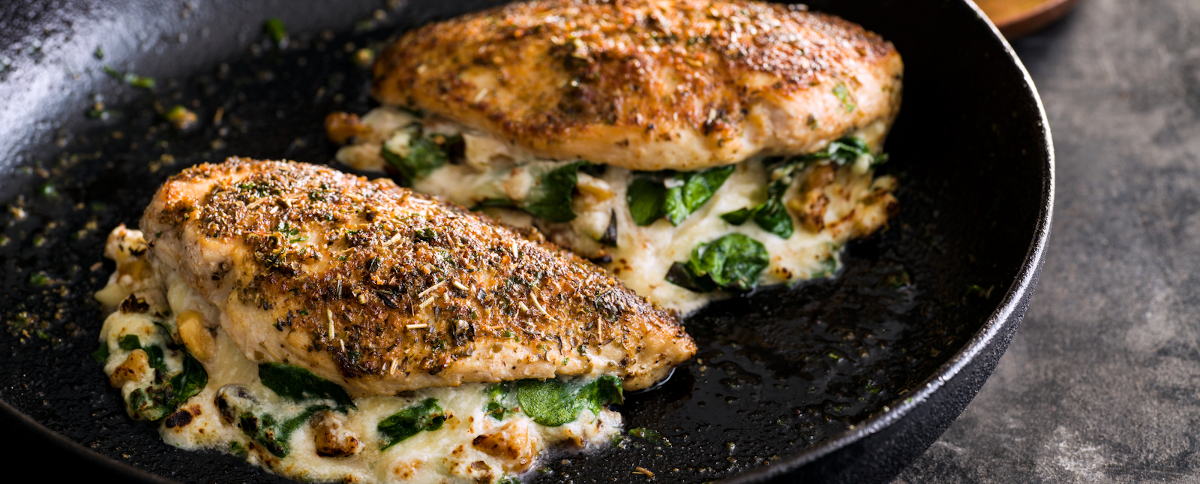 Proud to Provide High-Quality Certified Halal Chicken
---
Our Halal-Certified Products Feature a Variety of Powerful Menu Claims, Including:
NO ANTIBIOTICS EVER,
Never Ever

Raised to a Higher Standard
of Animal Care

100% Vegetarian Fed With
No Animal By-Products

Clean Label: Simple and
Recognizable Ingredients

No-Hormones, Steroids or
Growth-Promoting Drugs*

Hatched, Raised and
Harvested in the USA
ALL MENU CLAIMS ARE THIRD-PARTY VERIFIED FOR COMPLETE TRUST AND TRANSPARENCY.
Halal is an Arabic term that means "permissible" or "lawful" and is founded on cleanliness, health and wholesomeness. Fed only a 100% Vegetarian Diet with No Animal By-Products, PERDUE® HARVESTLAND® halal chicken is raised and slaughtered under strict halal law, which, among other restrictions, prohibits the use of any animal by-products.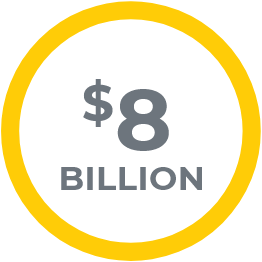 growth expected for
the U.S. halal food
market by 20241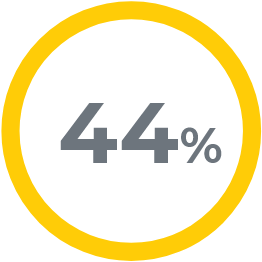 of campus diners
would pay more for
halal-certified chicken2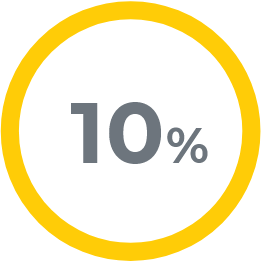 growth of halal
menu mentions
from 2021 to 20223
Perdue can be your single supplier for chicken
No need to pay extra for product certification or stock additional SKUs—helping you streamline service, reduce food waste and labor, and satisfy the demand for halal-certified proteins.
GET INSIGHTS TO DRIVE SALES
Subscribe to our e-newsletter Elevate the Plate for exclusive access to our latest products, menu ideas, support and resources.
Sources: 1. Research Report: Halal Food Market in US (2020-2024). 2. Datassential Custom Perdue Poultry Claims Study, May 2022. 3. Datassential, Halal, 2022
*Federal regulations prohibit the use of hormones or steroids in poultry.