DOING WHAT'S RIGHT FOR THE RIGHT REASONS
As part of our continuous commitment to improvement, we're proud to be one of the few chicken suppliers to publicly commit to offering products that are fully compliant to the Better Chicken Commitment. These are the leading set of standards for broiler welfare, creating better practices across the industry.
BCC Animal Welfare Criteria
Extra Space
Maintain a maximum stocking density of 6.0 lbs./sq. foot and prohibit all forms of broiler cages.
Enriched Environments
Provide all birds with an improved baseline environment
1
, including:
At least 3 inches of friable litter covering the whole floor of the house, managed to maintain dry, friable condition and prevent caked or wet areas.
At minimum 8 hours of continuous light (≥50 lux) and 6 hours of continuous darkness daily (<1 lux).
One or more types of functional enrichment (such as perches, platforms, or straw bales) that multiple birds can use at any time. The enrichments must be available by 10 days old and maintained thereafter, dispersed throughout the house and available to the entire flock with 1 enrichment for every 1,000 sq. ft or 1 enrichment per 1000 birds, at a minimum.
Adapted with permission from Global Animal Partnership's 5-Step® Animal Welfare Rating Standards for Chickens Raised for Meat, Copyright 2018 Global Animal Partnership.
Third Party Verification
Demonstrate compliance with all standards via third-party auditing and annual public reporting on progress toward this commitment.
Controlled-Atmosphere Stunning
Process chickens in a manner that avoids pre-stun handling and instead utilizes a multi-step controlled-atmosphere processing system that induces an irreversible stun.
Higher Welfare Breeds
Use only BCC-approved breeds that demonstrate higher welfare outcomes.*

*Breeds that have been approved for use to meet the BCC: JA757, JACY57, JA787, JA957, JA987, JACY87, or Norfolk Black; Rowan Ranger, Rambler Ranger, Ranger Classic, Ranger Premium, or Ranger Gold; REDBRO, RedbroM; Cobb-Sasso 200 (CS200), Cooks Venture Pioneer, or others that pass the breed welfare outcome assessments by either the Royal Society for the Prevention of Cruelty to Animals (RSPCA) or Global Animal Partnership (G.A.P.).
BCC PRODUCTS PUT MORE POWER IN THESE MENU CLAIMS
Organic

100% Vegetarian Fed With
No Animal By-Products

No Antibiotics Ever,
Never Ever

Clean Label: Simple and
Recognizable Ingredients
Organic

100% Vegetarian Fed With
No Animal By-Products

No Antibiotics Ever,
Never Ever

Clean Label: Simple and
Recognizable Ingredients
INTERESTED in BCC PRODUCTS? REACH OUT TODAY!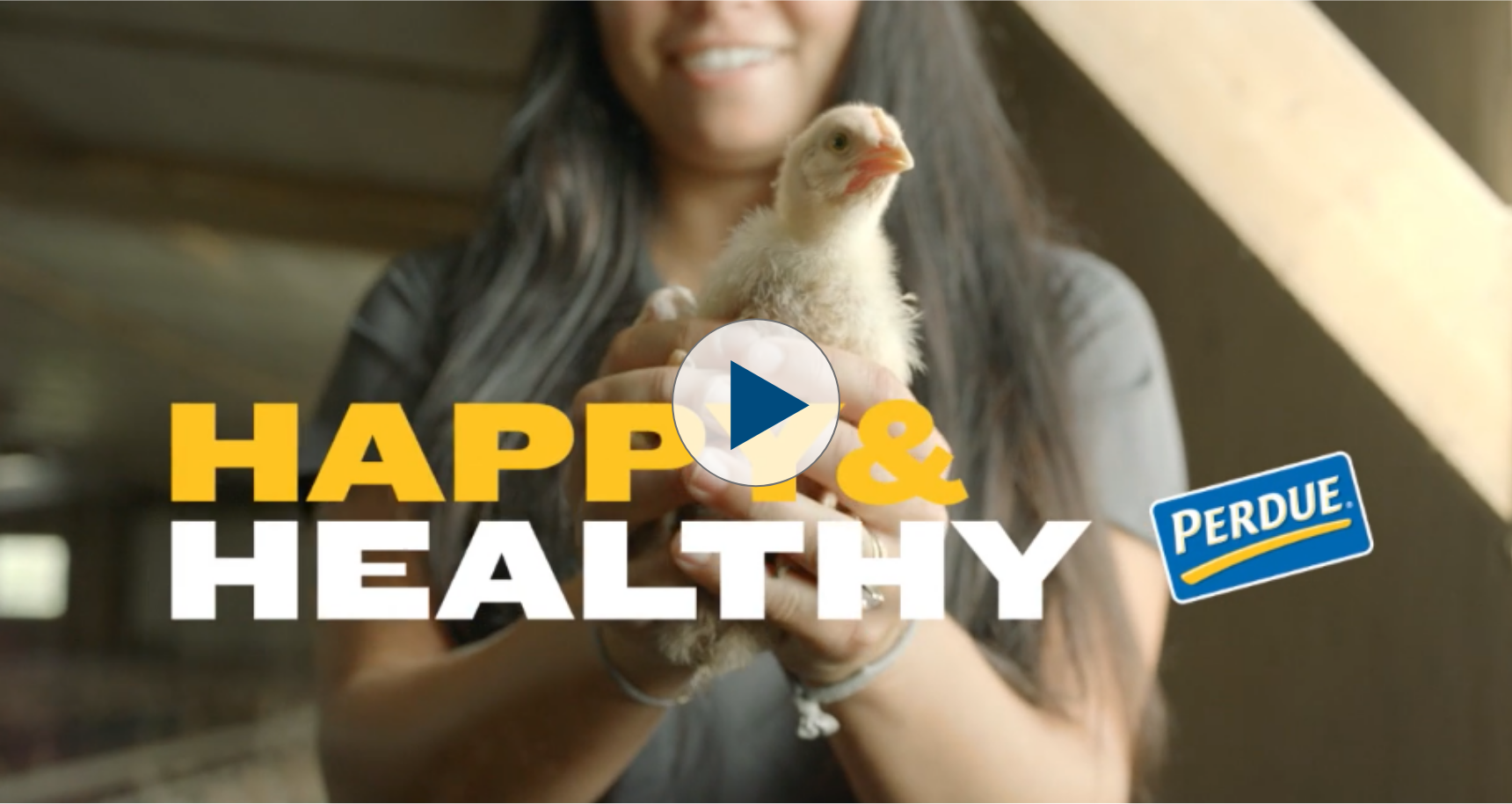 Perdue's Commitment to Animal Care
We take extra steps to make sure the animals we raise are as healthy as possible. The USDA, an authority that consumers know and trust, is our verifying third party for animal care. Their documented audits cover every single step of the raising process, from hatching to harvesting.
Your Customers Care Too
At Perdue, we show our commitment to the health and welfare of our animals by continuously improving the way we raise them. It's not just good for the birds—it's good for your business.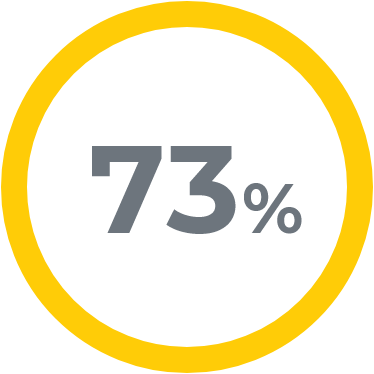 of consumers are more
likely to purchase a
poultry item that is
responsibly raised1
of consumers want to
know more about the
who, what, where and how
behind their food2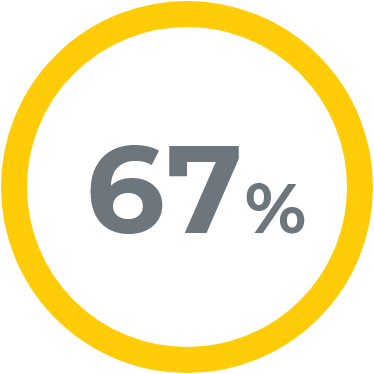 of consumers are willing to
pay more for the responsibly
raised claim—a number that
jumps to 80% at college
cafeterias and 78% at
healthcare cafeterias1
Datassential - Perdue Poultry Claims (Consumer) - Report, May 2022 2. Midan Marketing, 2023
GET INSIGHTS TO DRIVE SALES
Subscribe to our e-newsletter Elevate the Plate for exclusive access to our
latest products, menu ideas, support and resources.