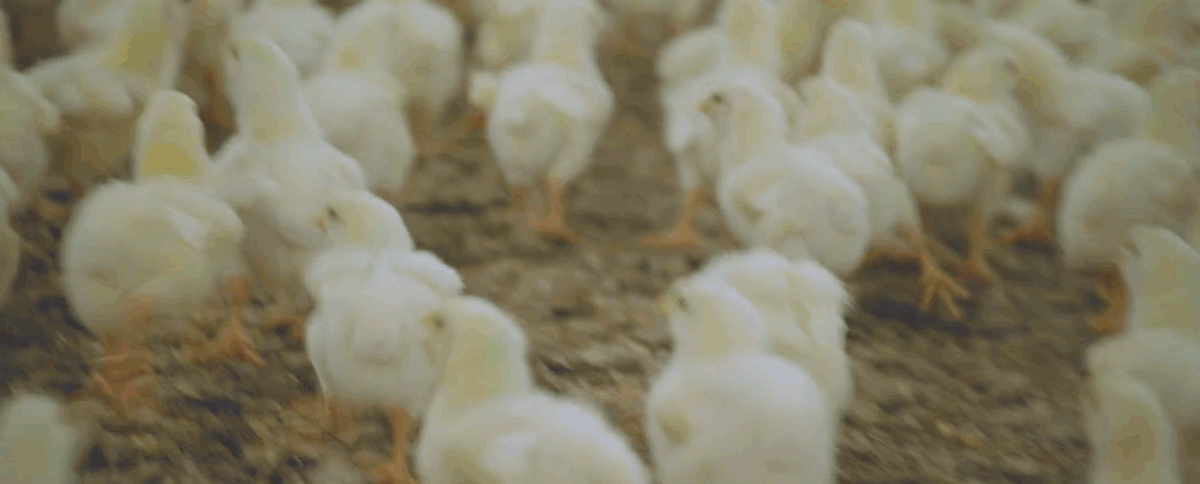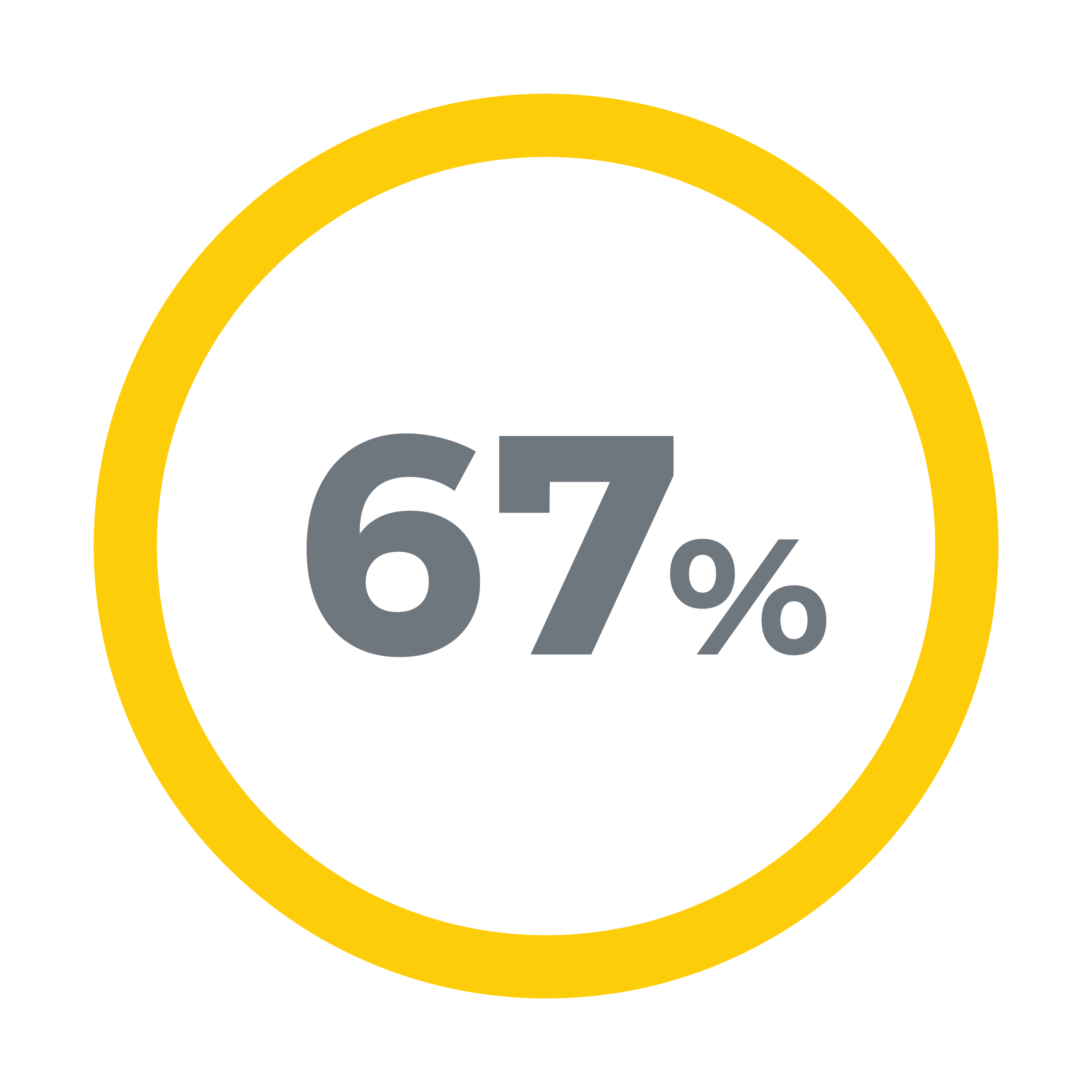 of consumers would purchase products with verifiable welfare standards from a restaurant, even if it meant a price increase.1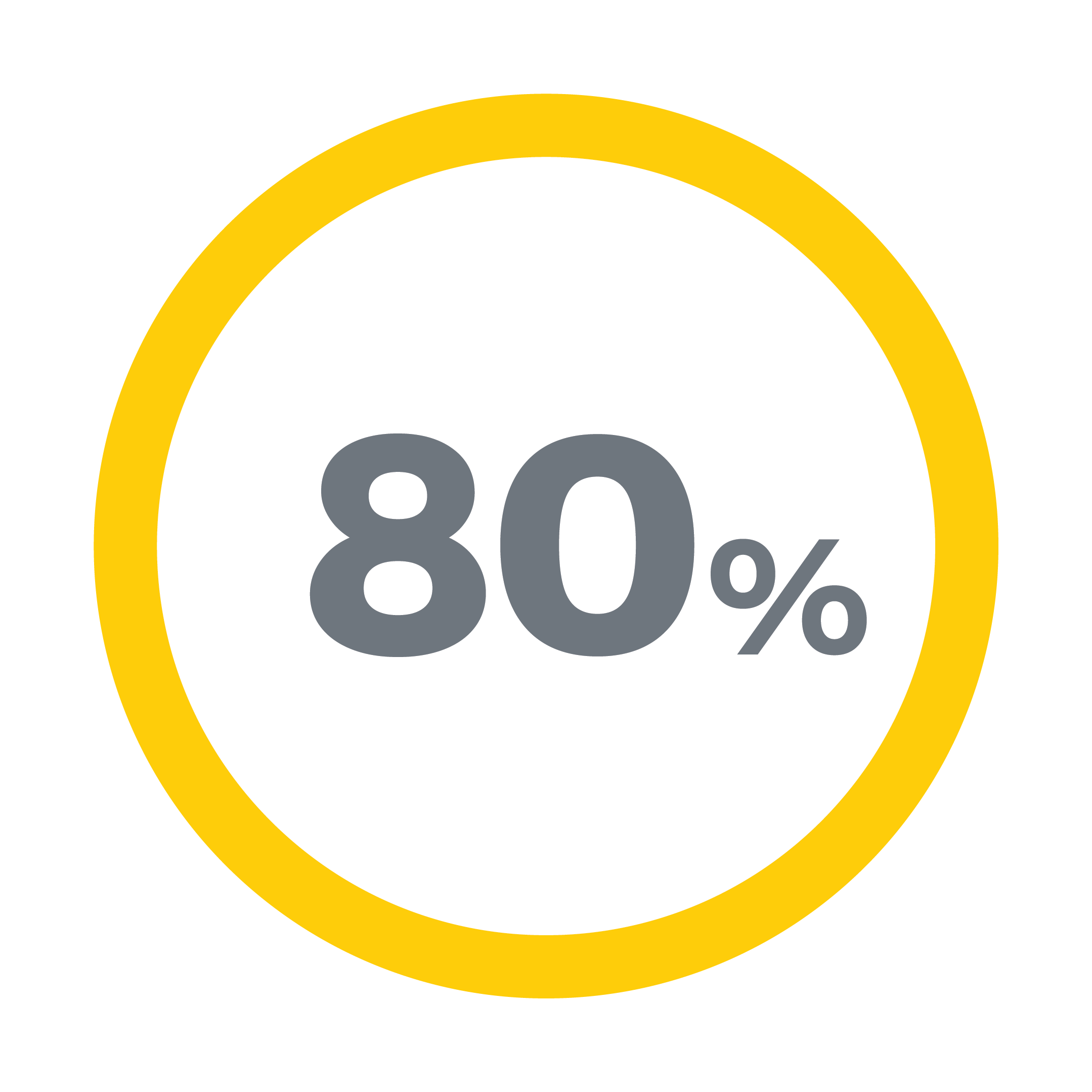 of consumers think there should be an objective third party checking on the welfare of animals on farms.1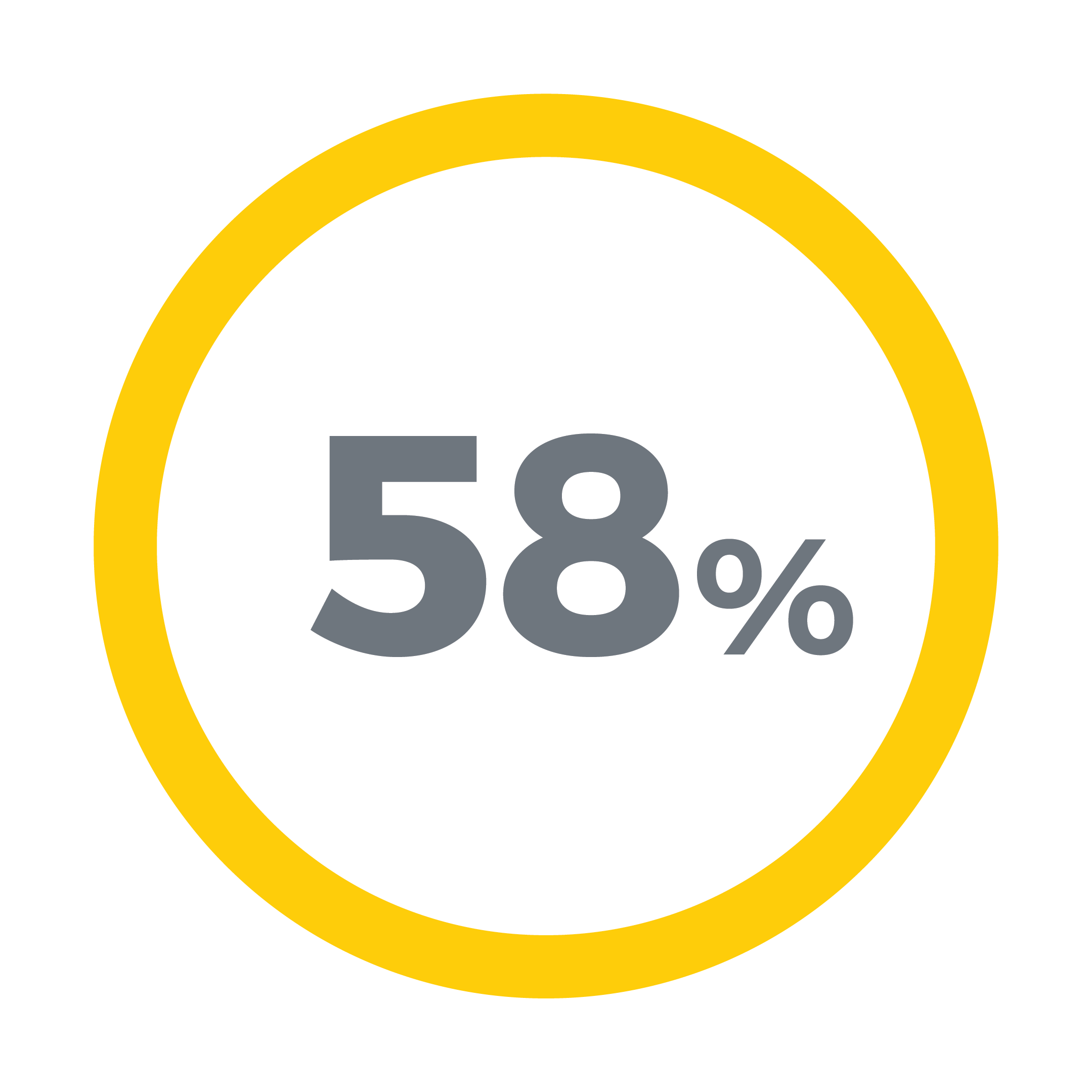 of operators plan to or are actively seeking products that are humanely raised.2
At Perdue, we show our commitment to the health and welfare of our animals by continuously improving the way we raise them. It's not just good for the birds—it's good for your business.
Better Chicken Commitment Animal Care:
The New Industry Standard for
Animal Care
Are you looking for products that meet Better Chicken Commitment animal care standards? Contact us today!
Perdue's Commitment
to Animal Care
We take extra steps to make sure the animals we raise are as healthy as possible. The USDA, an authority that consumers know and trust, is our verifying third party for animal care. Their documented audits cover every single step of the raising process, from hatching to raising to harvesting.
READ MORE ABOUT OUR CORPORATE ANIMAL CARE COMMITMENT