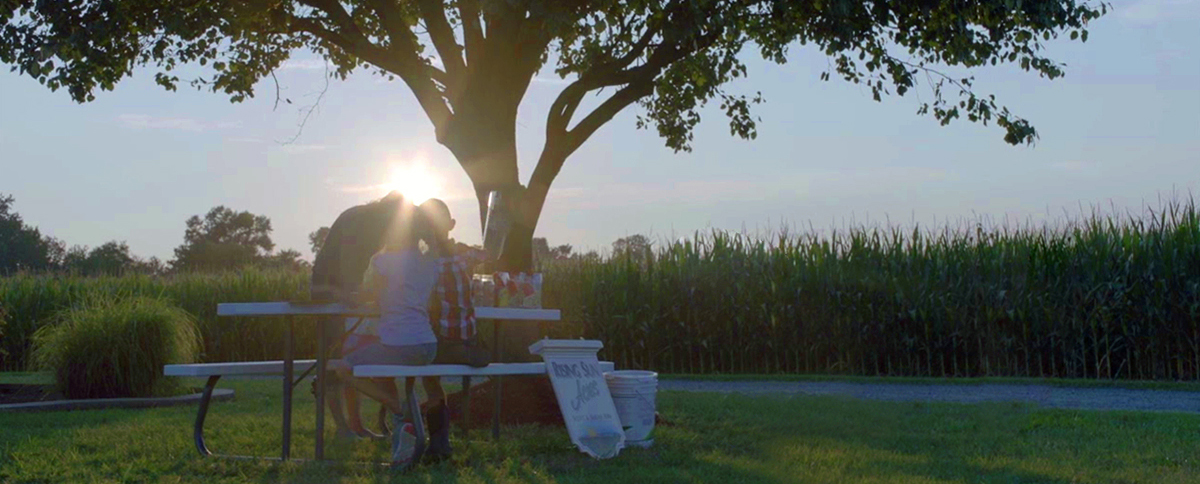 Perdue® Poultry: Never Imported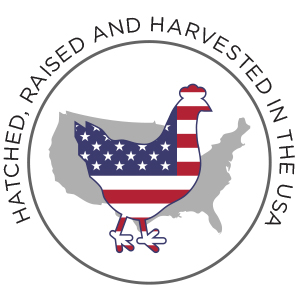 At Perdue, we're proud to be able to say that all of our chickens and turkeys sold in America are hatched, raised and harvested right here in the USA. We also ask the USDA to go above and beyond their standard inspection to ensure that 100% of our birds are raised on American farms.
Look for it on every label!
LEARN MORE ABOUT PERDUE'S STANDARDS FOR ANIMAL CARE