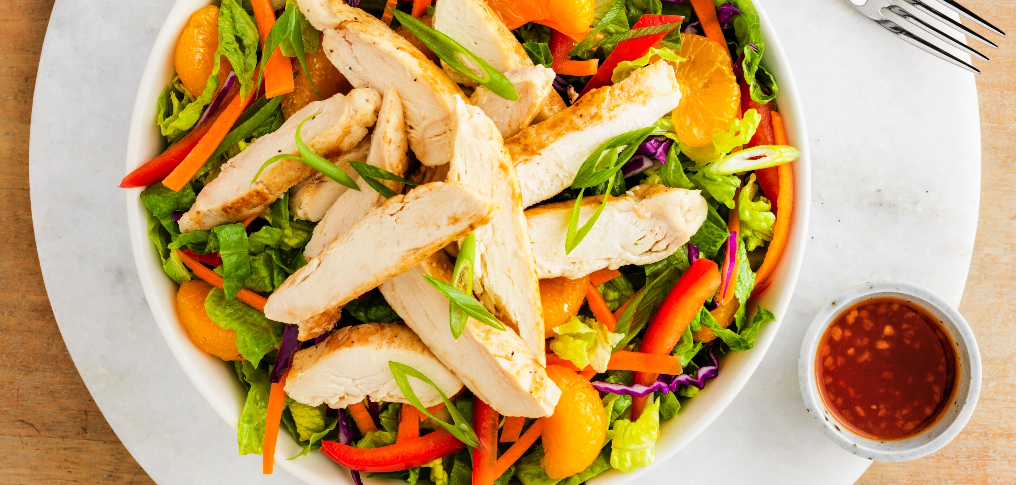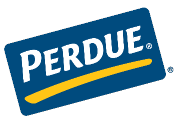 PERDUE® Chicken
Raised to a Higher Standard
of Animal Care

Hatched, Raised and
Harvested in the USA

No-Hormones, Steroids or
Growth-Promoting Drugs*
PERDUE® CHICKEN has a format to fit every need.
We offer items including ready to cook, fully cooked,
breaded and non-breaded.
GET INSIGHTS TO DRIVE SALES
Subscribe to our e-newsletter Elevate the Plate for exclusive access to our latest products, menu ideas, support and resources.
*Federal regulations prohibit the use of hormones or steroids in poultry.