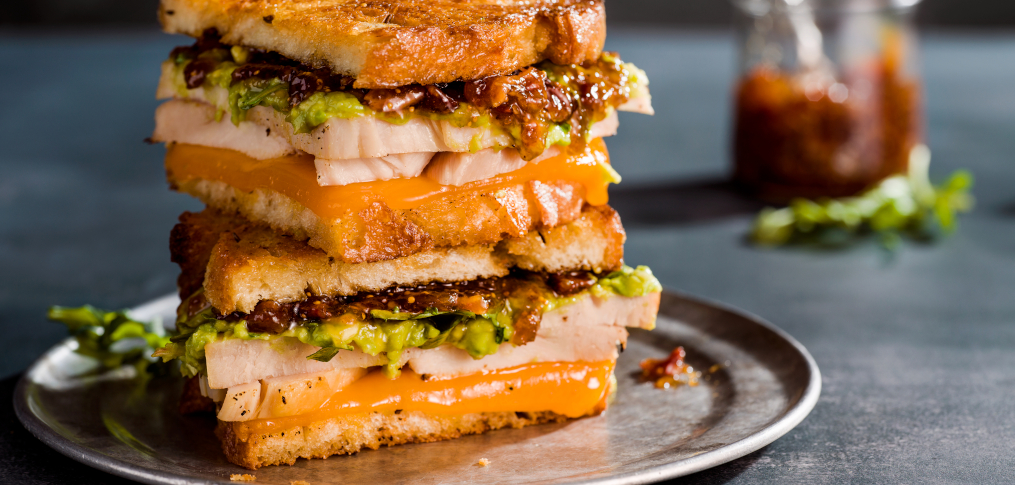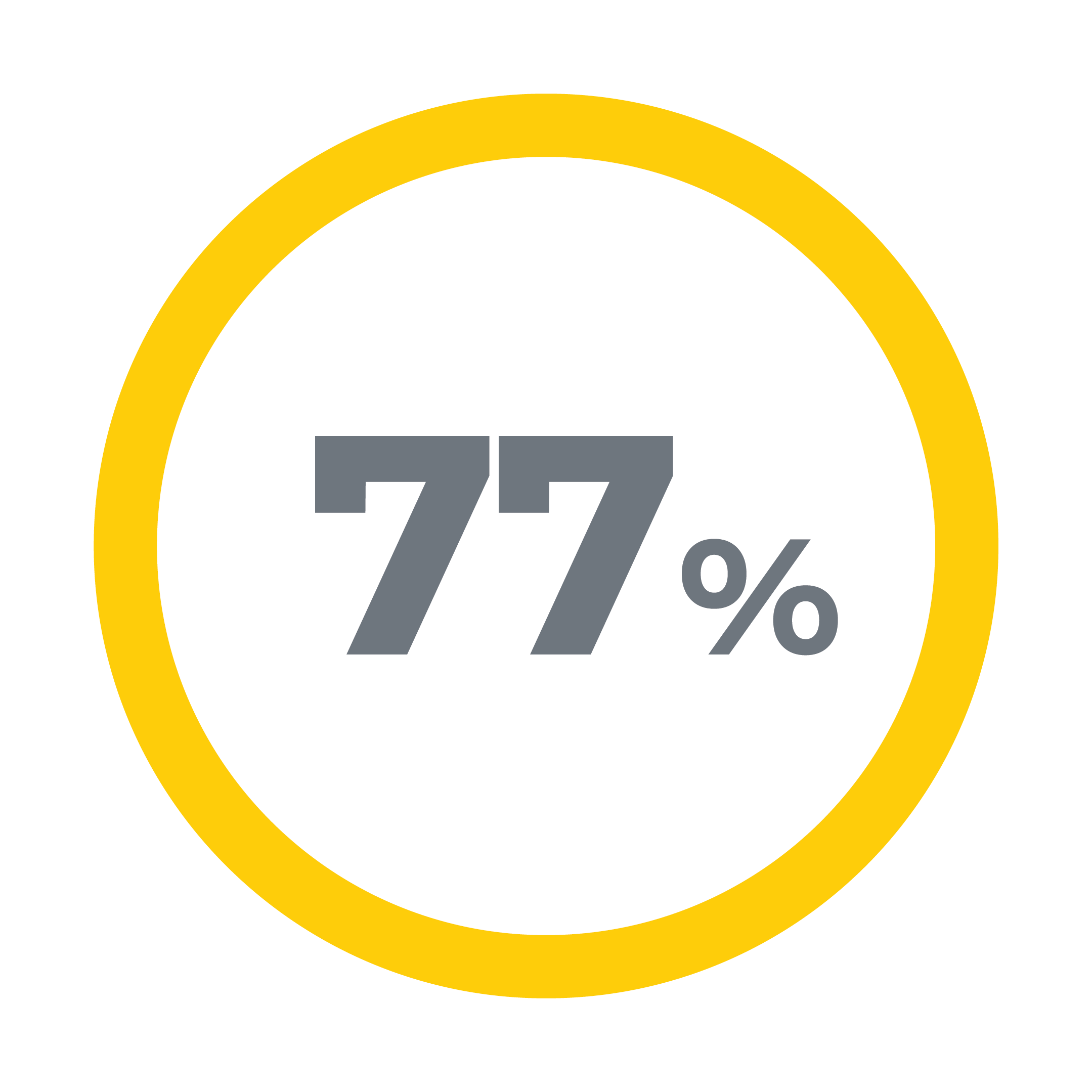 of consumers say poultry described as antibiotic free is healthier.1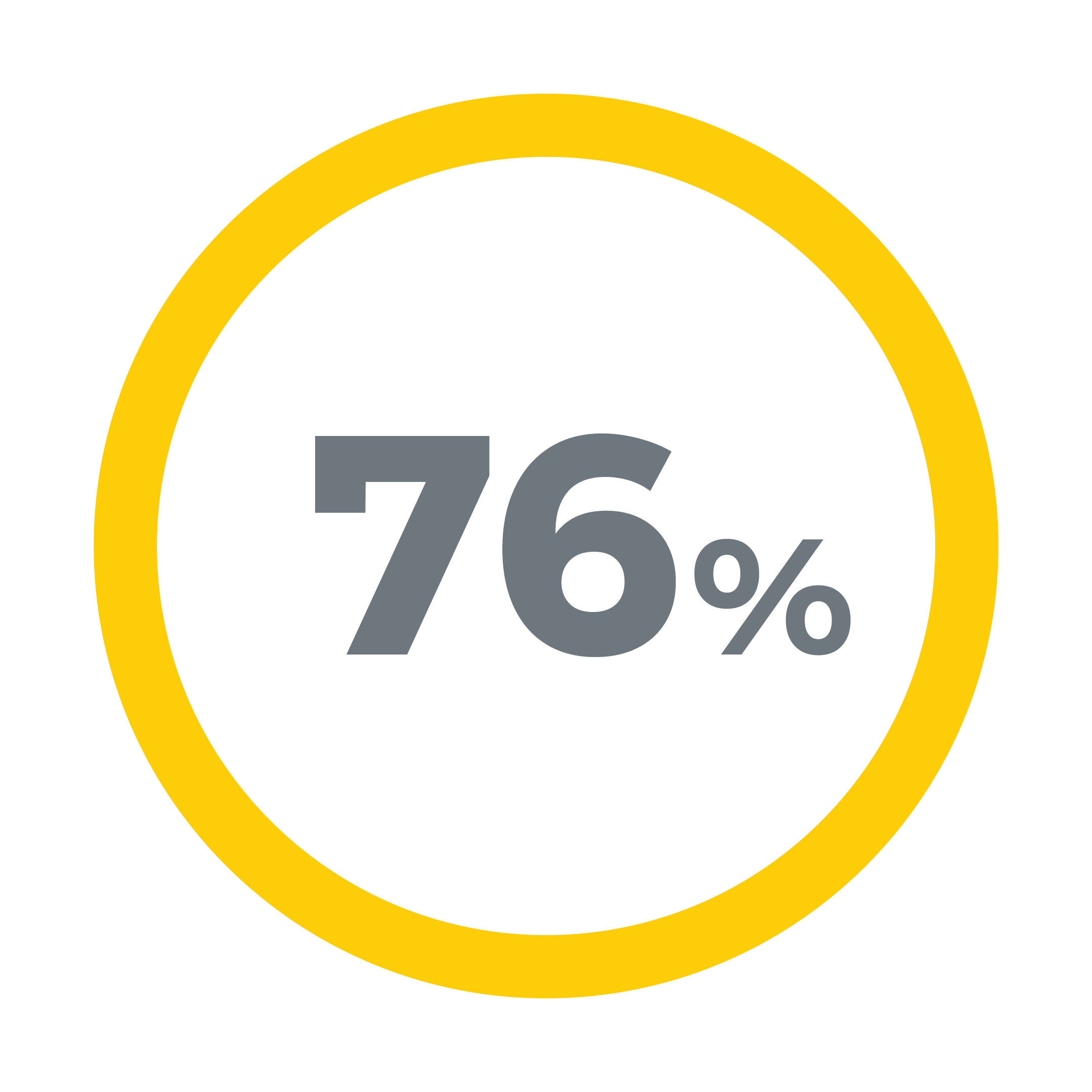 of consumers are more likely to buy No Antibiotics Ever products.1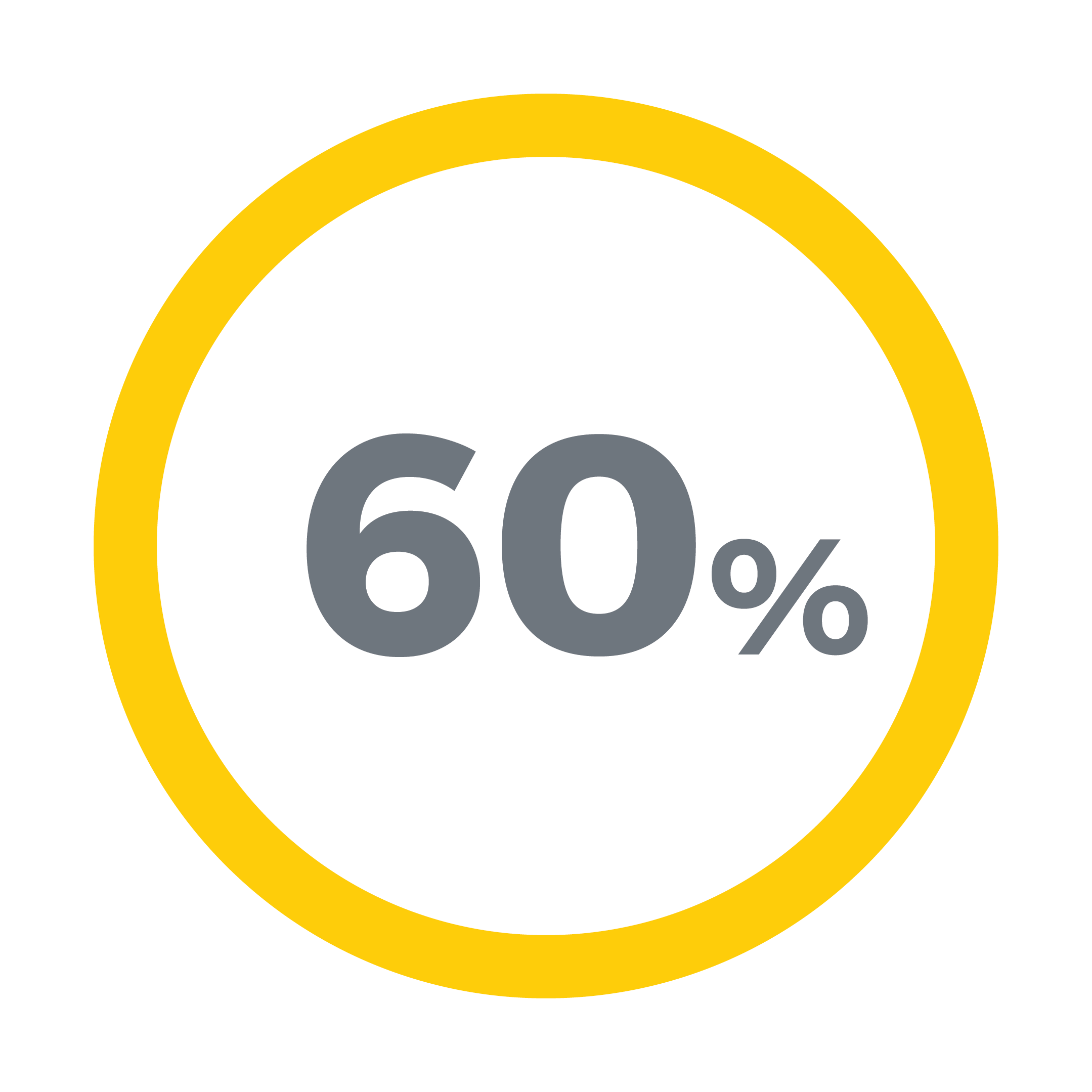 of consumers state that "no antibiotics" are important to them when selecting poultry at restaurants.2
We go above and beyond to help you deliver the transparency your consumers demand with our 100% vegetarian fed, No Antibiotics Ever chicken and turkey. Verified by the USDA, our portfolio of No Antibiotics Ever products help satisfy customers seeking and willing to pay more for better-for-you ingredients.
Our Promise to You
When we say No Antibiotics Ever we mean it. Our chickens and turkeys receive No Antibiotics Ever during their life cycle—not in the egg, not in the hatchery, not in the feed—never, ever.
But if a chicken or turkey gets sick, we'll always administer appropriate treatment. Those chickens or turkeys would not be sold under any No Antibiotics Ever brand.
Make Your Commitment Known: Sign Up for Free Support Materials
We want to help you spread the word about serving No Antibiotics Ever proteins. Click here to sign up for in-unit activation materials like table tents, posters and server training materials.
1 Datassential, The New Healthy Report, April 2016
2 Packaged Facts: Restaurant Patrons Want Menu Transparency for Meat and Poultry, June 2016