Menu Chicken and Turkey with No Antibiotics Ever, Never Ever.
---
When we say "No Antibiotics Ever," we mean Never Ever. Unlike some other guys, we don't use them in any life stage. Not in the egg. Not in the hatchery. And certainly not in our exclusive All-Veggie Feed crafted with No Animal By-Products. It all adds up to great tasting chicken and turkey with the premium menu claims that can command higher price points.
---
Know the "NOs"
See what other companies' claims really mean when it comes to antibiotic use in poultry.
ANTIBIOTIC CLAIM
CAN ANTIBIOTICS BE USED...
IN THE
HATCHERY?
CONTINUOUSLY
FOR PREVENTION?
FOR
TREATMENT?
PERDUE
No Antibiotics Ever
NO
NO
NO
THE OTHER GUYS
For Treatment/Therapeutic Use Only
NO
NO
YES
No Human or Medically Important Antibiotics
NO
YES
NO
Raised Without Antibiotics
YES
NO
NO
Certified Responsible Use
NO
YES
YES
Responsible/Judicious Use
YES
YES
YES
No Residue; Tested Clear
YES
YES
YES
Used When Necessary
YES
YES
YES
Humane Use
YES
YES
YES
Veterinarian-Approved Use
YES
YES
YES
All Natural; 100% Natural
YES
YES
YES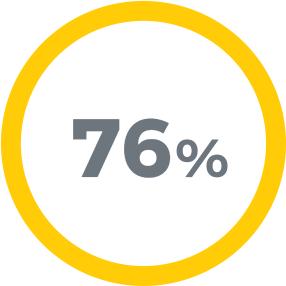 of consumers are more likely to purchase poultry items at foodservice restaurants that are No Antibiotics Ever.1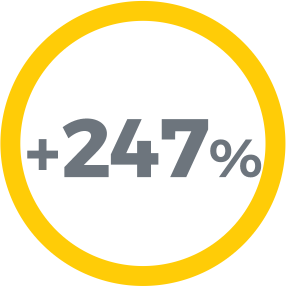 Antibiotic-free claims increase on menus over the past decade.2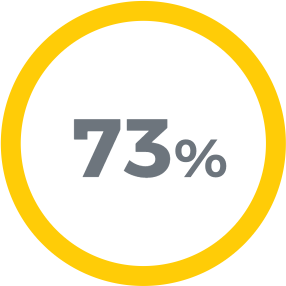 of consumers are willing to pay more for a poultry item that is No Antibiotics Ever.1
1. Datassential, Perdue Poultry Claims (Consumer) Report, May 2022.
2. Datassential, MenuTrends, December 2022.
GET INSIGHTS TO DRIVE SALES
Subscribe to our e-newsletter Elevate the Plate for exclusive access to our
latest products, menu ideas, support and resources.